Our claim is excellence. Our playground is the future. This is where we let off steam. Here we implement security with the system, solutions with success, and growth with technology.
With the help of our holistic consulting approach, we offer our customers efficient and effective governance solutions.
We have an understanding of how to innovate security and achieve strategic goals without losing efficiency.
We create agility and thus ensure problem overcoming of future GRC challenges.
We automate compliance for efficient tracking and fulfillment.
We rely on innovative technologies to increase the level of automation.
MEET

THE DIGITAL PIONEERS

- THE INNOVATORS OF WOW
We are a Berlin-based consulting company with established experts who have successfully implemented specialized solutions in various large-scale projects on a national and international level. Our consultants have worked for many years in global groups on the client-side and as consultants and therefore understand complex projects holistically from the client's and contractor's point of view. Our experts also have experience in the governance of subsidiaries in a group of institutions, financial holding groups, or superordinate financial conglomerate companies.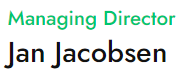 We are your partner in your

cloud journey
We are the lead authors of CSA's standardization process which resulted in the creation of CCM V4.0.CCM is built on the expertise and feedback collected from the industry experts including or very own Jan Jacobsen and Bilal Khattak, to provide the community with the best vendor-neutral cloud security and privacy control frameworks.
We are always looking for diverse, exceptionally talented and determined employees (entry, associate, senior-level). Find the right position for you on our job board.
Gathering

practical experience
Parallel to your studies, you can apply the content of them into practice. Become a fully-fledged member of our consultant teams. Find out about open student positions in our student job exchange.
Your guide to a

holistic

approach to safety
Comprehensive process for achieving information security and regulatory compliance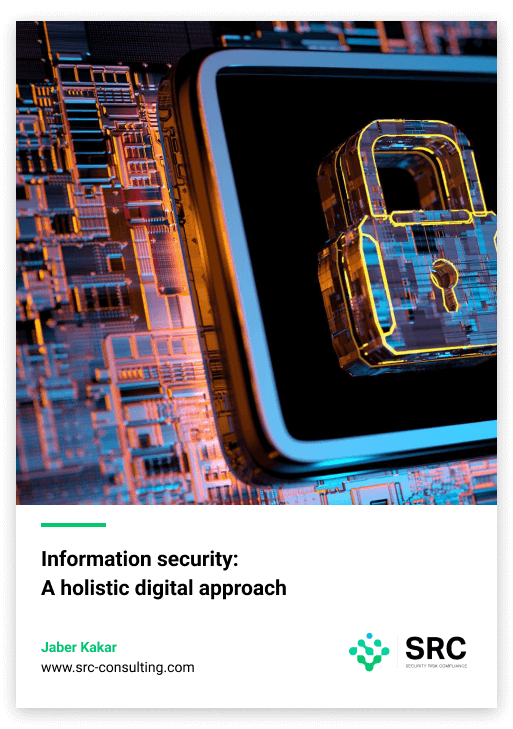 Information security:
A holistic digital approach
Learn more about how to effectively meet compliance and information security requirements
Kurfürstendamm 15, 10719 Berlin

contact@src-consulting.com
Access our appointment calendar directly to reserve your desired date. Use the meeting link to do so.