Consulting to establish security, risk and compliance as an enabler for your business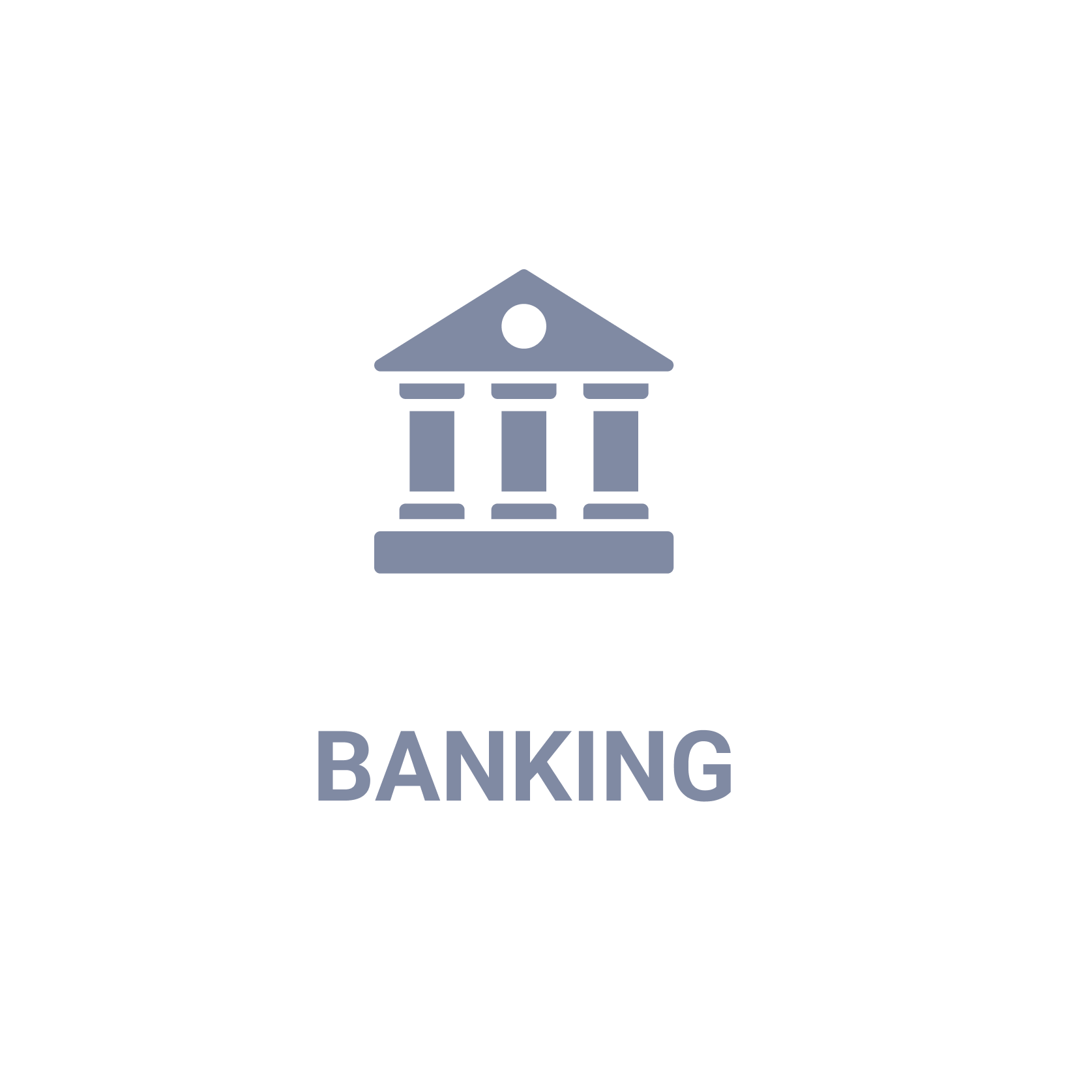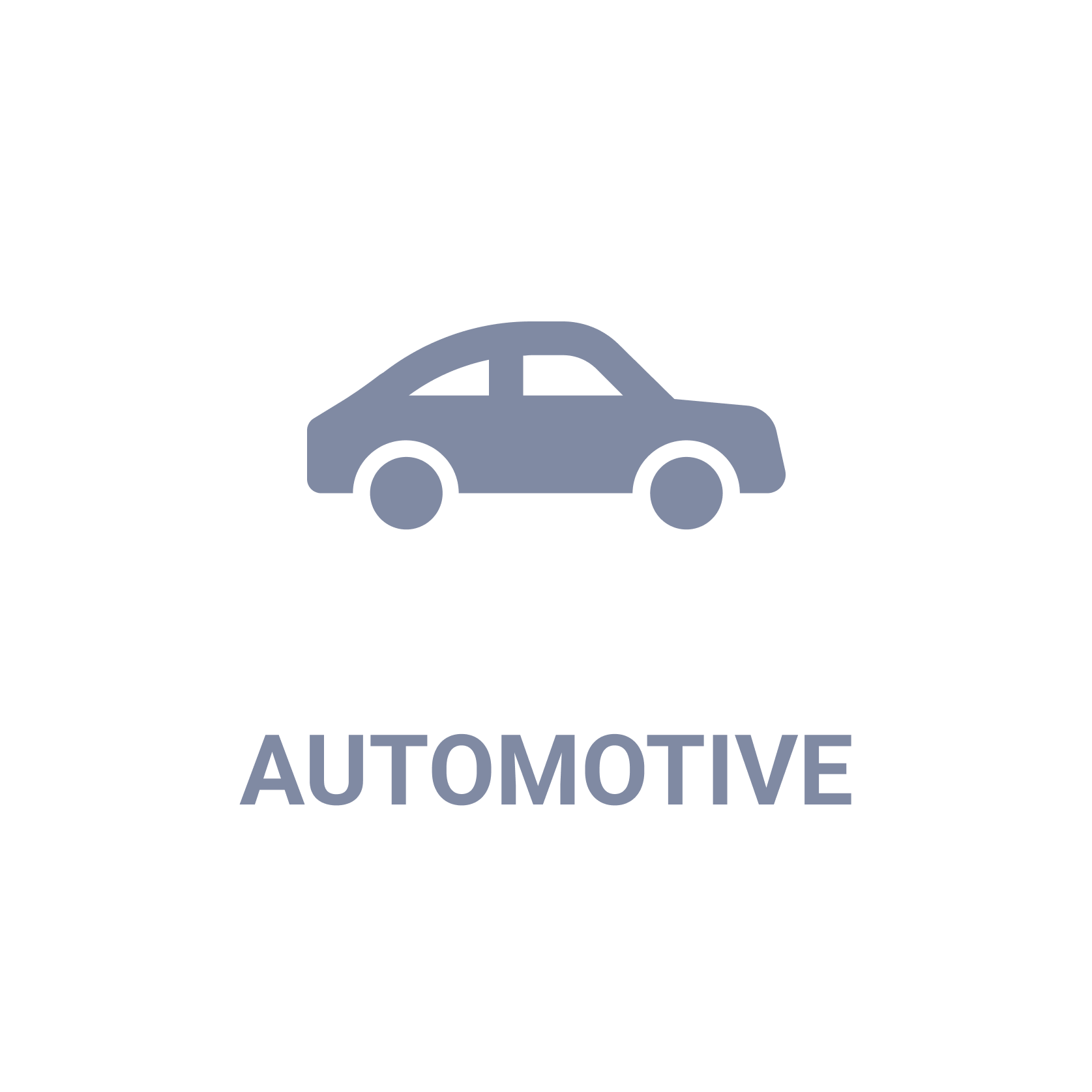 As SRC experts, we implement lean end-2-end processes for companies. In doing so, we rely on a holistic control approach. We advise and accompany our customers in the central issues, especially in the interlocking of standards and specifications of your company and a pragmatic implementation.
If you have any questions, just contact our

experts
We understand our customers! We digitize processes that are difficult to automate! We rely on proven innovative methods! Learn more about this with the following overview of our recently completed projects.