Consulting to establish security, risk and compliance as an enabler for your business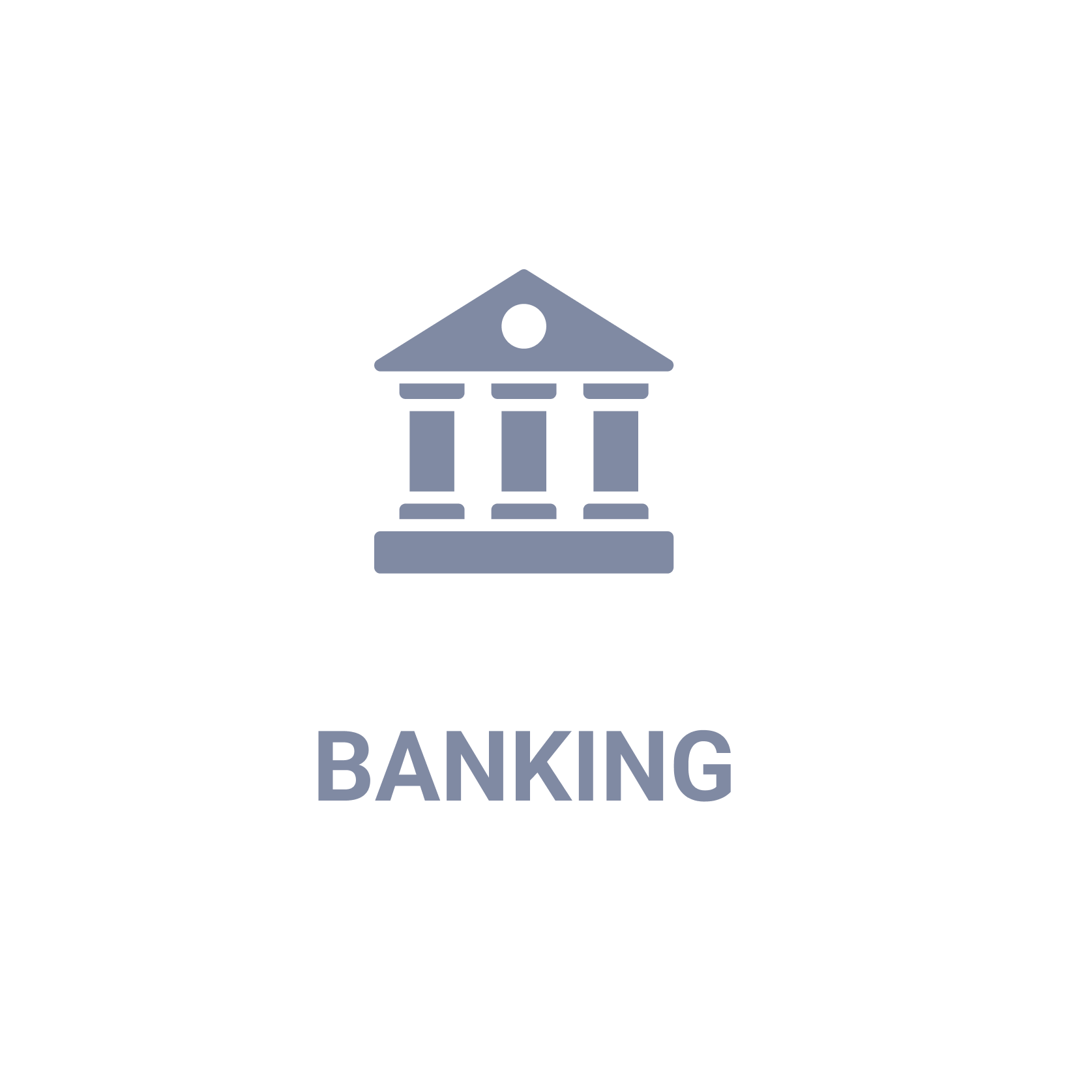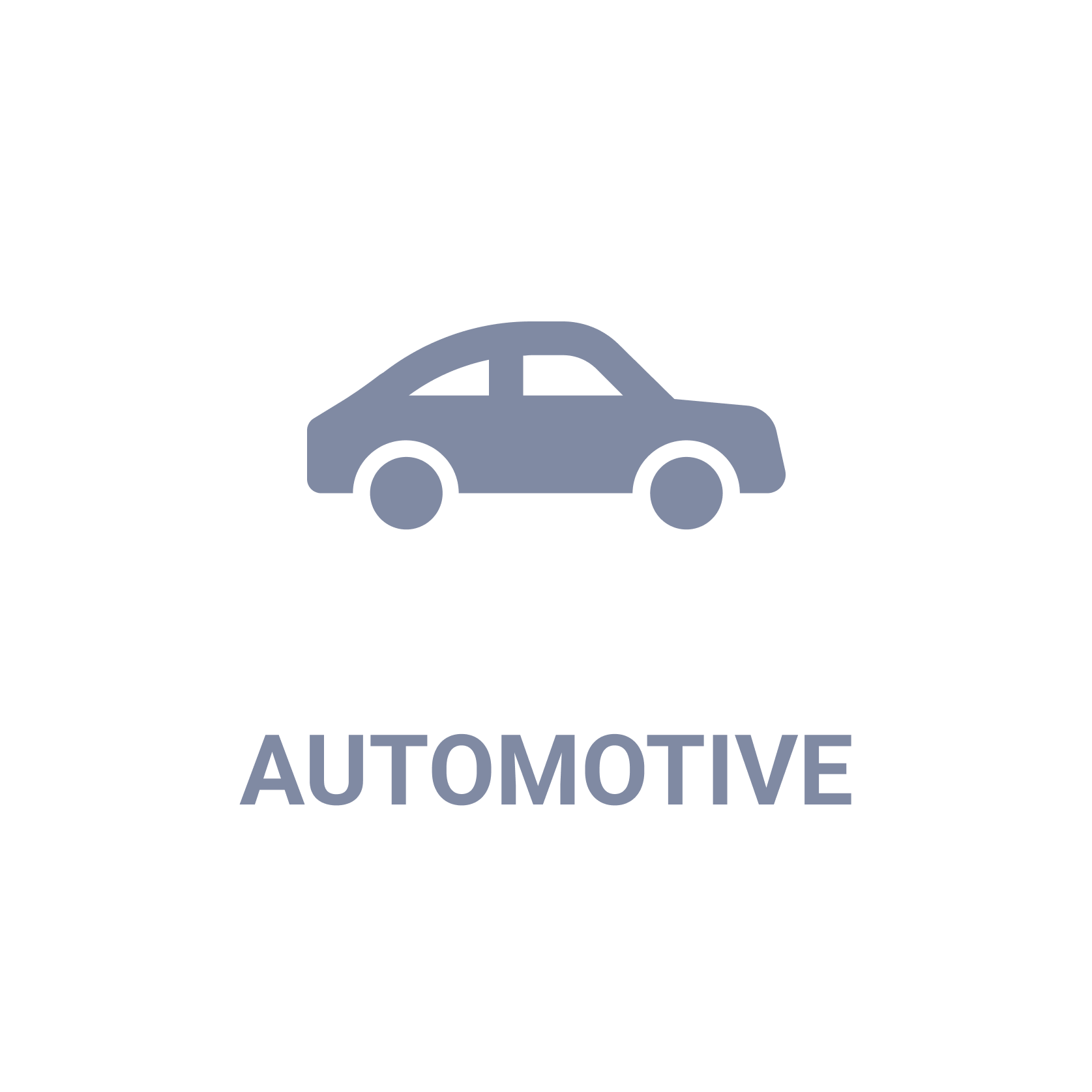 Establish and optimize information security, risk management, compliance, and information structures. We think tomorrow. Act today. Change the perspective on complex problems. Answer them in surprising new ways. Secure the future.
We secure the future and drive progress with excellence. We create solutions that enable companies and employees to drive digital transformation in the long term. We understand problems and requirements and develop solutions using innovative technologies.
If you have any questions, just contact our

experts
We understand our customers! We digitize processes that are difficult to automate! We rely on proven innovative methods! Learn more about this with the following overview of our recently completed projects.